Modular DBT™ Phantom - Gammex
Quality Control for Digital Breast Tomosynthesis Systems
Routine & Daily QC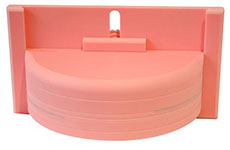 Thoroughly test 2D Mammography and 3D Tomosynthesis system performance. Evaluate image quality and quantify targets in reconstructed planar images. Routine and Daily QC. Flexible design ensures efficiency. Includes 6 mm of modules standard with rounded edge to decrease artifacts. Add modules as protocols continue to develop. Hammerstein composition. Uniform modules of breast-glandular and breast-adipose tissue mimicking materials are optional. This product includes a 5-year warranty.
Evaluate image quality and quantify targets in reconstructed images
Thoroughly test Tomosynthesis system performance
Comply with developing protocols and standards, including EUREF1, IEC2 and AAPM Task Group 245
The Modular DBT Phantom by Gammex was developed in collaboration with medical physicists to support quality control for Tomosynthesis and Digital Mammography systems. A range of simple to complex targets are precisely placed within tissue-equivalent breast material that is 50% breastglandular and 50% breast-adipose3. This uniquely flexible phantom design includes modules that assess Image Quality to Modulation Transfer Function (MTF) tests.
Save time and simplify Tomosynthesis QC
The phantom is designed for acceptance testing, routine QC and research.
Automatically align to the chest wall forreproducible tests
Assess image quality and artifact detection using the DBT Phantom configuration for Image Quality
Move test objects closer to or further from the detector without tools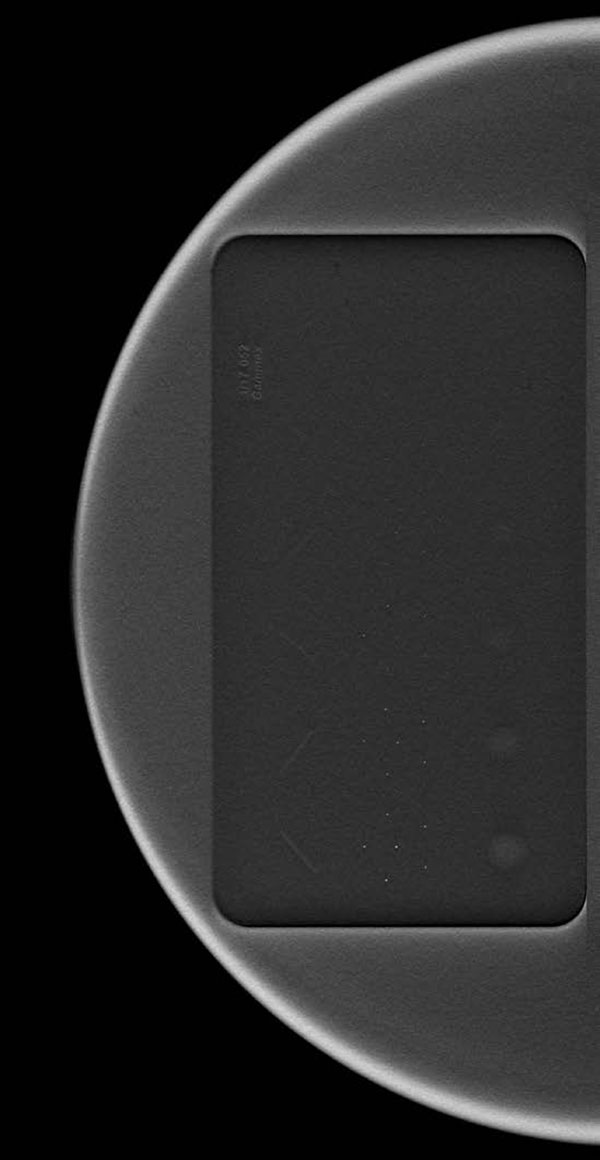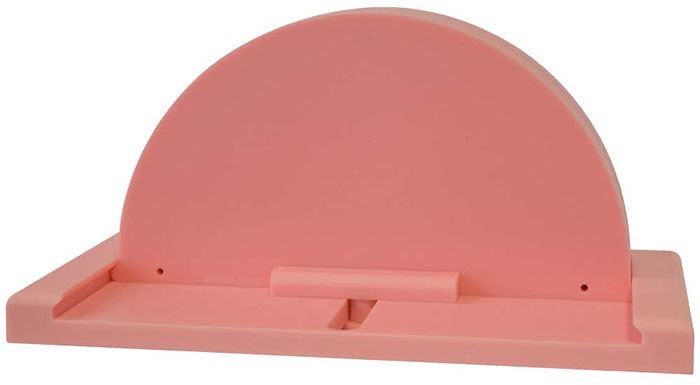 The Image Quality configuration provides an overall thickness of 6.5 cm
with specks, masses and fibers embedded on the central plane.
References:
1 EUREF (European Reference Organization for Quality Assured Breast Screening and Diagnostic Services) Protocol version 1.01 for the Quality Control of the Physical and Technical Aspects of Digital Breast Tomosynthesis Systems.

2 International Electrotechnical Commission

3 Hammerstein R., Miller D., White D., et al; Absorbed Dose in Mammography; RADIOLOGY; 130:485-491.
Adaptable for Image Quality to MTF tests
Image Quality
Missing Tissue Detection
2D and 3D Accuracy
Line Spread Function (LSF)
Artifact Detection
Contrast-to-Noise Ratio (CNR)
Signal-to-Noise Ratio (SNR)
Compression
Modulation Transfer Function (MTF)
Evaluate the entire imaging chain
High-attenuating objects to test projection images
Low contrast objects and simulated breast tissue for reconstructed images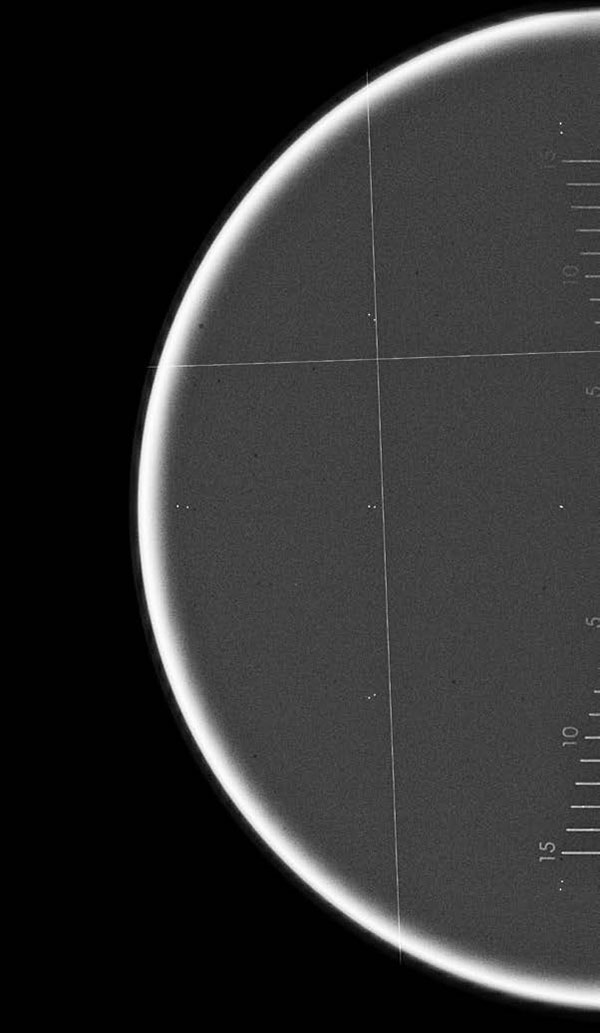 Tomosynthesis reconstructed image shows modules with objects
including tungsten BBs and wires, and barium-filled grooves.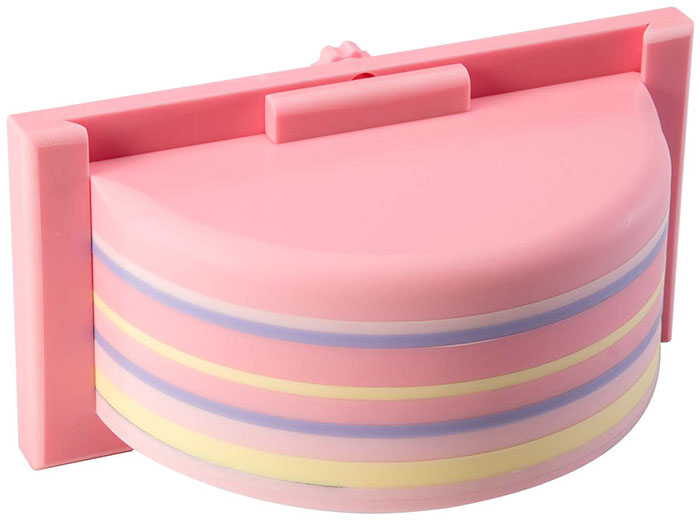 Modular DBT Phantom shown with optional breast-glandular
and breast-adipose tissue-mimicking materials.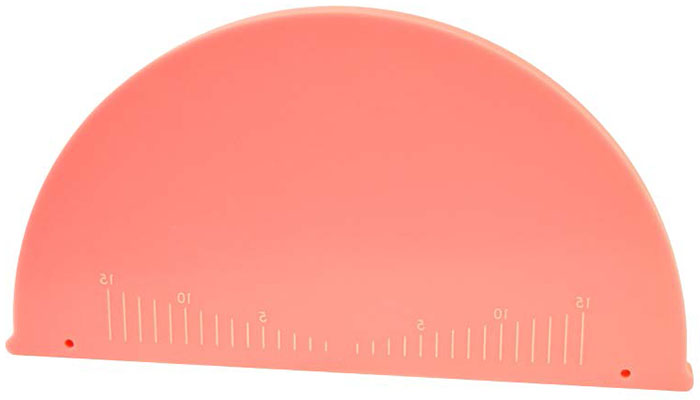 The numbered barium-filled grooves help measure missing tissue detection.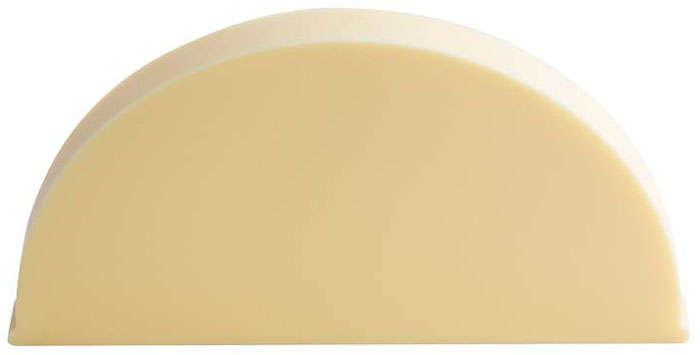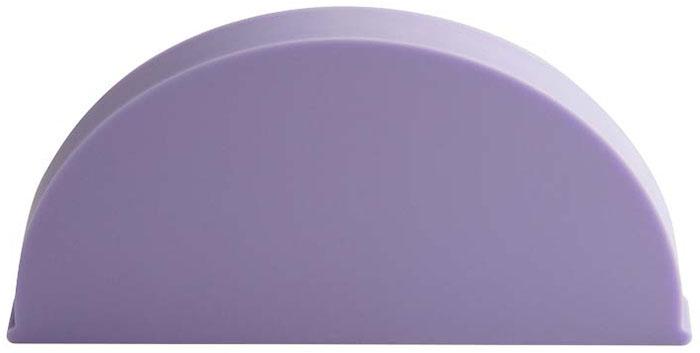 Optional breast-glandular and breast-adipose homogeneous modules are available.
Specifications

The Modular DBT Phantom is backed by a 5-year warranty and is available in several configurations. Included are several target modules and blanks, the back plate assembly, a user guide and a custom hard-sided waterproof case.

Module Name
Target Characteristics
Module Thickness (mm)
Image Quality
Specks, masses, fibers. See specifications below.
15
Missing Tissue Detection
Barium-filled grooves, 1 mm x 0.5 mm,
sized from 0 mm to 15 mm
10
MTF, LSF
2 tungsten wires, 25 micron DIA
10
CNR
1100 aluminum alloy sheet, 0.1 mm thick, 45° angle
5 (10 total)
Rounded Edge
No targets
20
2D and 3D Accuracy
14 tungsten BBs, 0.279 mm DIA, aligned in X, Y and Z-axis
15
Breast Blank
No targets
5, 10, 20
Breast-Glandular Blank
No targets
10, 20
Breast-Adipose Blank
No targets
10, 20

All modules are epoxy resin-based Hammerstein composition, with dimensions of 180 mm x 100 mm.
Image Quality Module Test Object Specifications

The phantom configuration for Image Quality tests includes the Image Quality and Missing Tissue Detection modules, plus several blank modules. This configuration has an overall thickness of 6.5 cm.

Fiber Diameter (mm)
Speck Diameter, Glass Sphere (mm)
Mass Thickness (mm)
0.89 ± 0.05
0.33 ± 0.0100
1.00 ± 0.05
0.75 ± 0.03
0.28 ± 0.0083
0.75 ± 0.05
0.61 ± 0.03
0.23 ± 0.0069
0.50 ± 0.05
0.54 ± 0.03
0.20 ± 0.0059
0.38 ± 0.04
0.40 ± 0.03
0.17 ± 0.0084
0.25 ± 0.03
0.30 ± 0.03
0.14 ± 0.0070
0.20 ± 0.02