Digital Breast Tomosynthesis QC Phantom - CIRS 021

Assess Breast Tomosynthesis Image Quality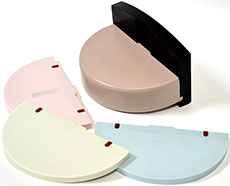 The CIRS Digital Breast Tomosynthesis QC Phantom is designed to address quality control for Digital Breast Tomosynthesis systems (DBT). The phantom can be used for software analysis and "traditional" visual tests.
The phantom consists of eight homogeneous slabs made from breast-equivalent material in 50/50 ratio of gland and adipose tissue (BR50/50). Optional swirled slabs, that can be purchased separately, are comprised of 100% adipose and 100% gland tissues together in an approximate 50/50 ratio by weight. Three homogeneous slabs include imaging targets. Each semicircular shaped slab measures 100 x 180 x 10 mm. This allows for using a combination of homogeneous and swirled slabs to test the influence of scatter radiation on image quality in more clinically-relevant, inhomogeneous conditions.
The phantom includes a positioning holder with magnetic fixation for repeatable alignment and positioning on the DBT scanner.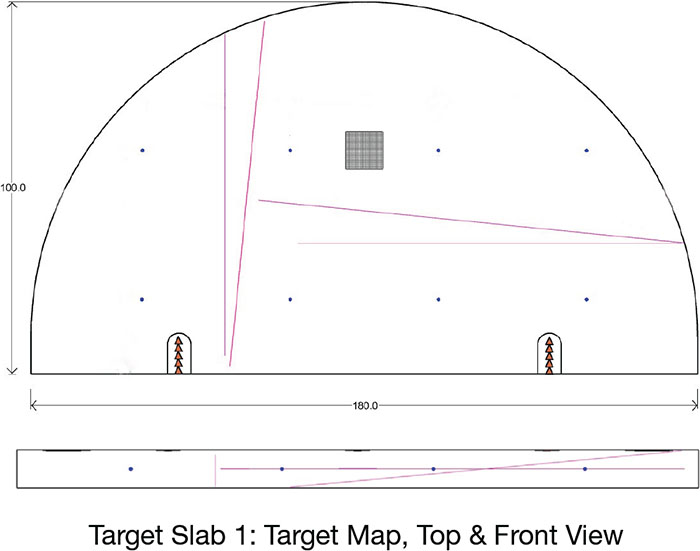 TUNGSTEN WIRES Ø 50 µm


Qty: 2
Location: X-Y Plane
Tilt: 5.7 degrees to x & Y axes

ALUMINUM SHEET (AL 99.999%) MISSED TISSUES TARGETS

Qty: 5 elements
Size: 2 mm x 5 mm

TUNGSTEN WIRES Ø 50 µm

Qty: 2
Location: X-Z & Y-Z planes
Tilt: 5.7 degrees to X & Y axes

CERAMIC BALLS

Qty: 8
Size: Ø 0.8 mm
40 x 40 mm grid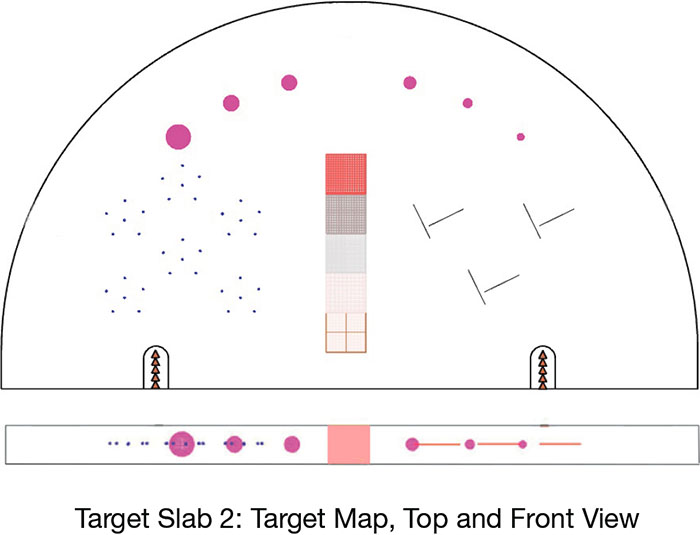 SPECKS (GLASS)

0.330 mm
0.280 mm
0.230 mm
0.200 mm
0.170 mm
0.140 mm

FIBERS (10 MM LENGTH)

Ø 0.15 mm
Ø 0.18 mm
Ø 0.23 mm
Ø 0.28 mm
Ø 0.38 mm
Ø 0.41 mm

MISSED TISSUES TARGETS

Qty: 5 elements
Size: 2 mm x 5

SPHEROIDAL MASSES
(BREAST CARCINOMA)

Ø 6.3 mm
Ø 4.7 mm
Ø 3.9 mm
Ø 3.1 mm
Ø 2.3 mm
Ø 1.8 mm

STEP WEDGE

100% gland
70% gland
50% gland
30% gland
100% adipose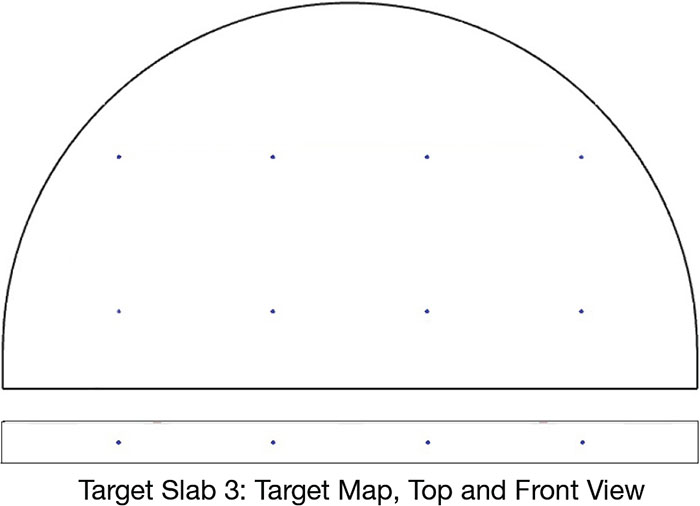 CERAMIC BALLS
Qty: 8
Size: Ø 0.8 mm
40 x 40 mm grid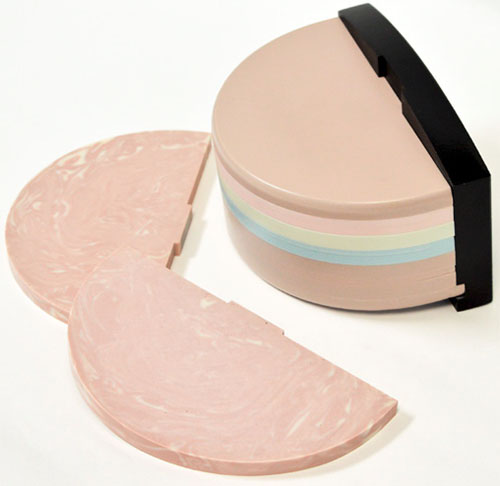 Specifications

Overall Dimensions
100 mm x 180 mm x 70 mm
Individual Slab Dimensions
100 mm x 180 mm x 10 mm, semicircular shape
Phantom Weight
0.8 kg (1.94 lb)

Breast Tomosynthesis QC Set

Part #
QTY
Component Description
-
4
Solid Homogeneous Slabs 1 cm thick
-
1
Solid Homogeneous Slabs 0.5 cm thick
-
3
Target Homogeneous Slabs 1 cm thick
-
1
Positioning Holder with Magnetic Fixation
021-01
Optional
Solid Swirled Slab 1 cm thick