Dynamic Motion Control Platform CIRS 008PL

Radiation Therapy Tumor motion control, use for phantoms to 70 lbs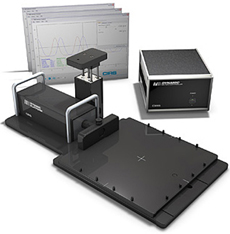 Programmable motion for any phantom.
Features
Move any phantom with sub-millimeter accuracy and reproducibility
Surrogate and phantom motion fully and independently programmable
Easy transport, set-up and operation
Motion software enables different cycles, amplitudes and waveforms
Surrogate breathing platform accommodates numerous gating devices
The CIRS Dynamic Platform provides an economical, user-friendly solution for the complex tasks associated with tumor motion and patient positioning in radiation therapy.
The platform is made from stiff, low-density plastics. The device enables precisely controlled inferior-superior motion up to 50 mm for any phantom up to 70 lbs. A removable pin system in the main platform allows consistent placement and fixation of almost any phantom and traditional laser alignment marks enable accurate positioning of the entire device. An independently controlled smaller platform provides Posterior-Anterior surrogate chest wall motion.
The CIRS Dynamic Platform is operated using CIRS Motion Control Software, a user-friendly graphical user interface that can be installed on any computer running Windows XP.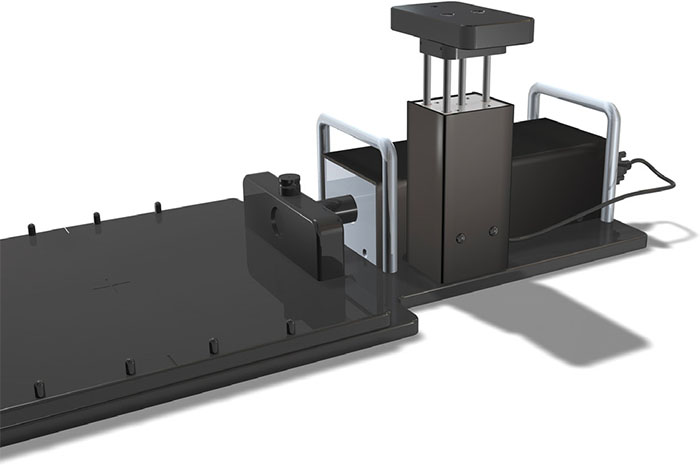 The surrogate motion is mechanically independent of platform motion and programmable through the CIRS Motion Control Software. This feature provides even greater flexibility to the clinician and is useful in assessing correlation between surrogate and phantom motion.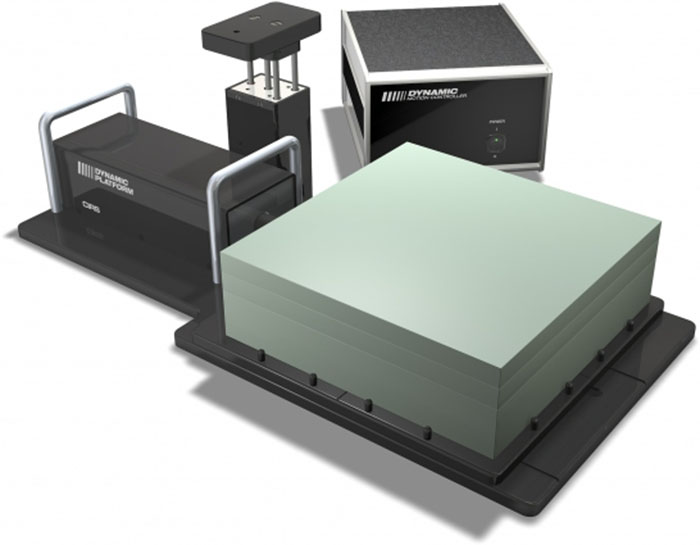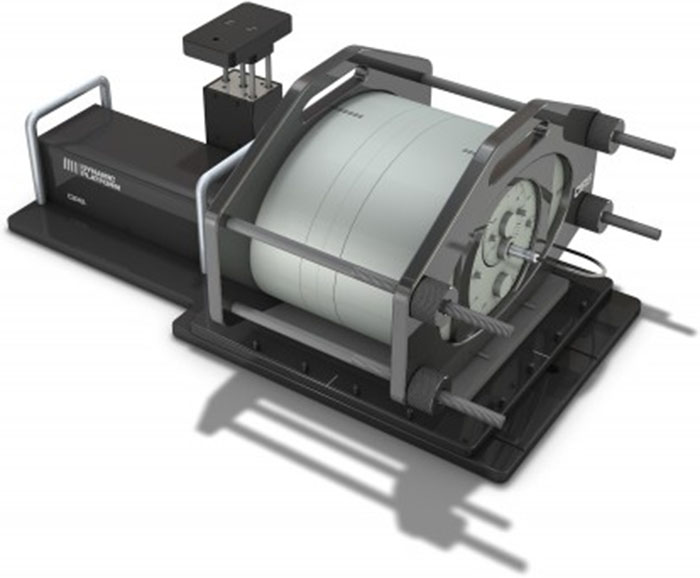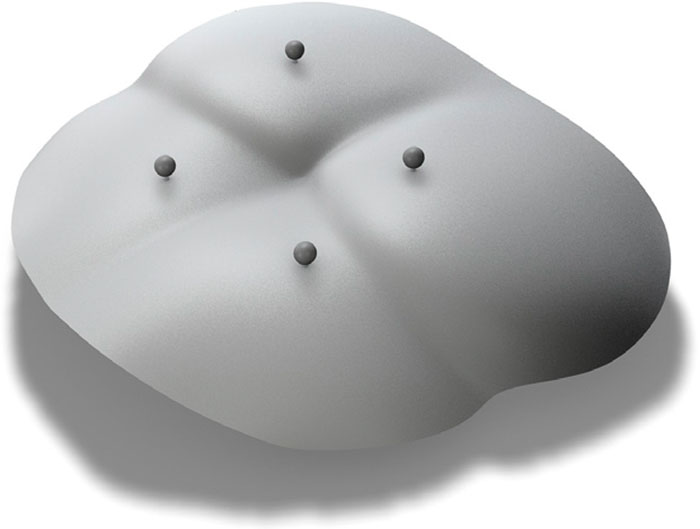 Optional chest plate for collecting chest motion and breathing data using an optical tracking system
Specifications

Overall Dimensions:
71 x 35 x 28 cm
Overall Weight:
17.2 kg
Power:
110-250 VAC, 50/60 Hz
Platform Dimensions:
35 x 35 cm
Max. Platform Load:
32 kg (70 lbs)
Amplitude, IS:
± 25 mm
Amplitude, AP Surrogate:
±25 mm
Max. Surrogate Platform Load
5.4 kg (12 lbs.)
Motion Accuracy:
±0.1 mm
Cycle Time:
1 - ∞ (adjusted based on amplitude)
Editable built-in waveforms:
sin(t), 1-2cos4(t), 1-2cos6(t), sawtooth, sharkfin

CIRS Motion Control Software: Minimum Hardware Requirements

Windows XP® or later version (32 and 64 bit)
Pentium 3® or equivalent
512 MB RAM
2 MB of available disk space

MODEL 008PL INCLUDES

Qty
Component Description
1
Control unit with firmware installed (110-220 V, 50-60 Hz)
1
Motion actuator box
1
Gating actuator box
1
Base plate
1
CIRS Motion Control Software CD-Rom
1
1/8 hex key wrench
1
Network cable CAT5e, 75'
1
DB 25 male to male cable
1
USB cable 1' A/B male
2
USB extender terminals
2
2 Amp fast acting fuses
1
Power cord
1
User's manual
1
Carry Case

OPTIONAL ITEMS

008A-125
Chest plate with reflective 11.5 mm tracker balls