X-ray Protection Glasses - MI-100PP - medical index

Finally! The first x-ray radiation protection glasses that offer protection from all sides!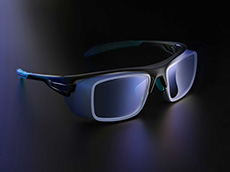 New 3D-Protection-System with patented lead-free Protection material Trilliant.
100% Protection: at the Front, from the Side , from the Top and Bottom.
Optimized protection of the eyes without gaps on spectacle hinges and lenses.
Optimized protection from scatter radiation at the top, bottom and side
Extremely light and durable. The eyeglass frame is made from TR90.
The radiation glasses have adjustable nose pads made from silicone for a comfortable fit.
The temples are made of a 2 component material, TR90 with a rubber pad. This offers a better and more comfortable fit behind the ears.
Glasses certified in PSA category 3
Glasses certified according to DIN Standard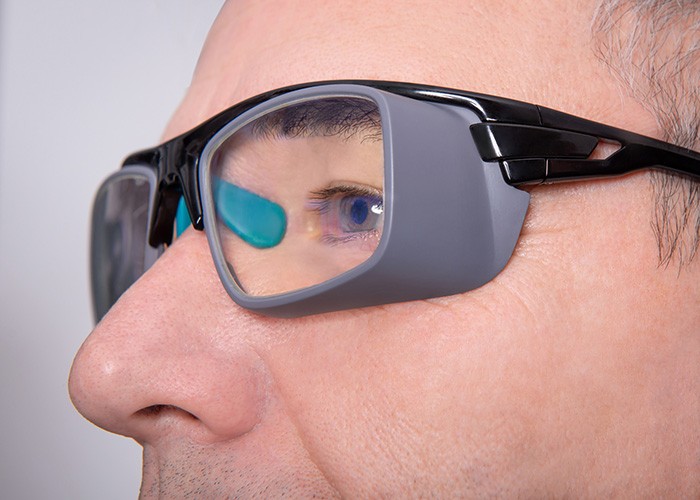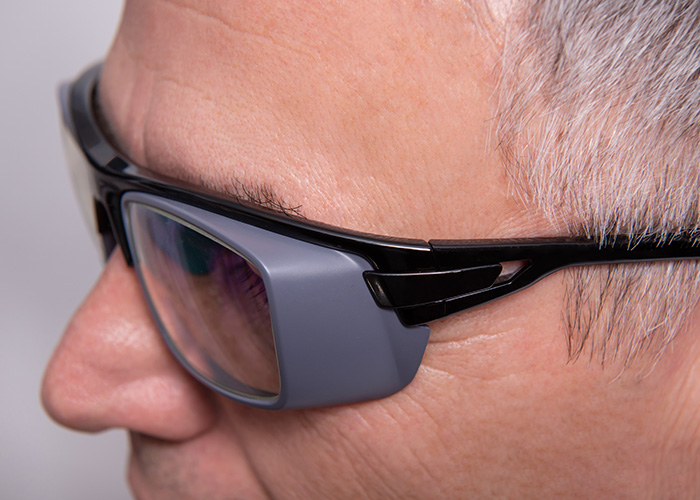 Exclusive Medical Index Design:
Eye Curve 4 Advantage: All strengths up to ± 10 dioptres as well as ± 6 cylinders can be incorporated for corneal astigmatism.
At curve 6, the possible strengths are clearly limited.