Browning Ball - BRBALL

Position children's arms to clear lung field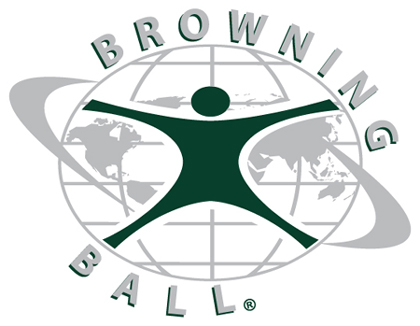 Exclusively Distributed by Supertech®
Features:

Arm Straps help patients hold still when hugging the ball
Medical Grade Vinyl Coating for Durability & Puncture Resistance
Easy to Clean and Disinfect
Color: Blue Steele

If this video isn't loading, your browser is WAY out of date. You need to update!


Safety Shaped, Non-Rolling
Combining Play with Hugs for Better Images
Benefits:

Use of the Browning Ball removes the Scapulae from the lung field of the image
No Artifacts in Image
No change in Exposure Factors **
Patient interacts with Technologist – Children like to play
Interaction often helps reduce the patients fear level which increases co-operation and reduces exam time

Additional applications: Upright Abdomen / Kidney, Ureter, Bladder (KUB) Exams

Part# BRBALL-BLUESTEELE
The product weighs 2# 15 oz
Ships by dim weight of 31#

The Browning Ball was developed by Bruce K. Browning, R.T.

The Browning Ball was featured in RT Journal, Nov/Dec 2007, author: Bruce K. Browning R.T.
PA Chest Exam done AP



Annotated Image Outlining Scapulae
**The ball may darken the image a bit. In CR / DR, the image can be easily manipulated. Clinical studies of use with Film / Screen systems demonstrate that use of the Browning Ball did not impair the Radiologist's ability to diagnose.
How do I use it?
The patient is in the AP(anterior-posterior) position;
standing, sitting, or in the bed, for the chest or upright abdomen.
The patient must hug the ball on the chest, resting the chin on the ball. (if possible).
Ensure that the hands or fingers are not in the primary beam.
For the Lateral position - raise the ball above the head.
Browning Ball: A Toy Story - Article published in rt image
Browning Ball Instruction Manual For Use
Patent: US 8,556,507 B1